Bridal appropriate looks that are perfect for any relationship status.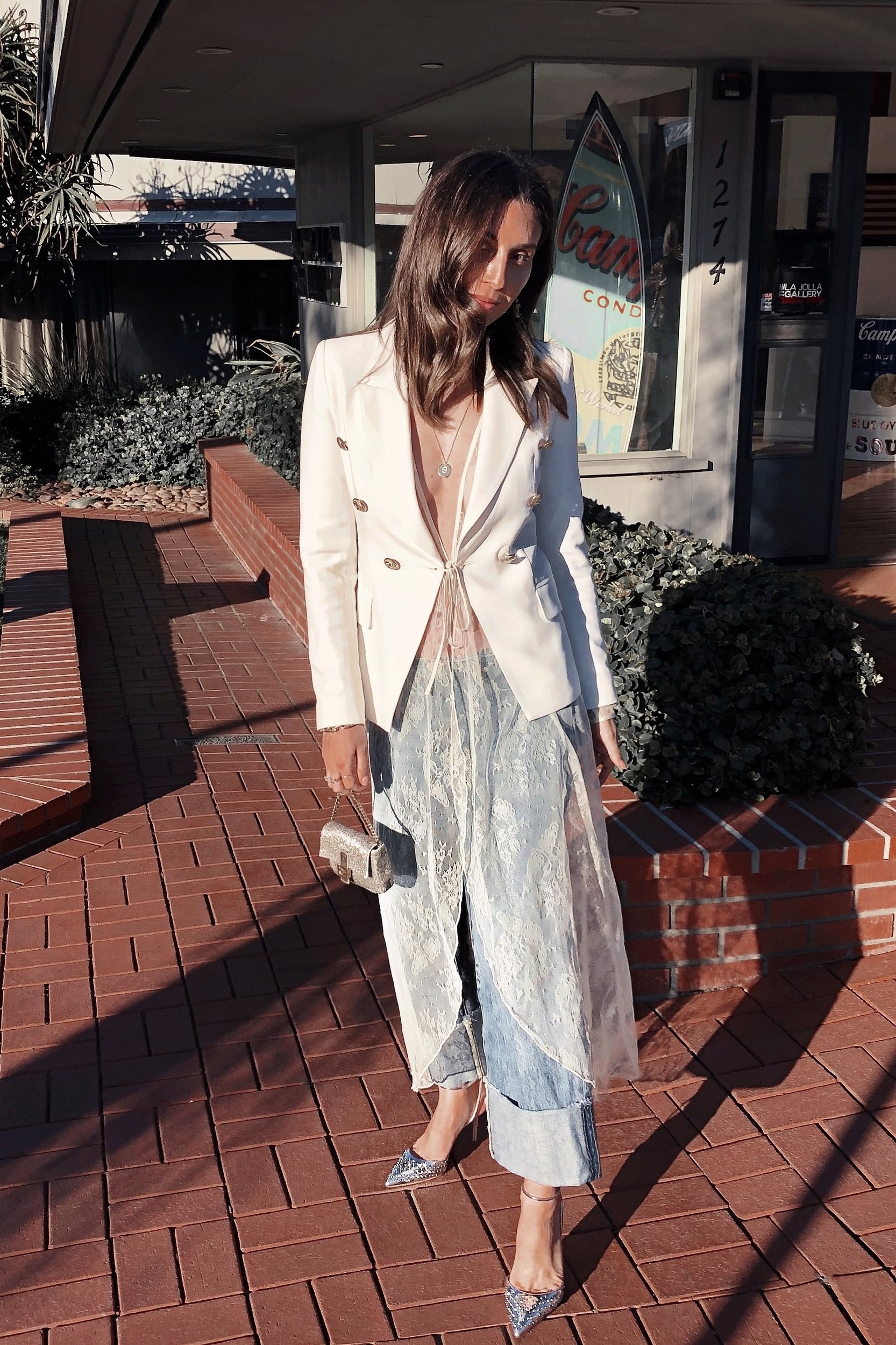 A PERFECT GIFT FOR ANY BRIDE
At my bridal shower, I had "no gifts" written on the invite because I wanted it to be more about US than just me. I may be the bride, but these are the women that have been there to support, influence, and shape me into the wife I'm soon to be. That being said, one of my best friends insisted on bringing a gift and I was so incredibly touched by it. A Waterford Crystal Ring Holder, to set next to my bed. The bed my husband and I will share, a safe place for the most precious symbol of our commitment.